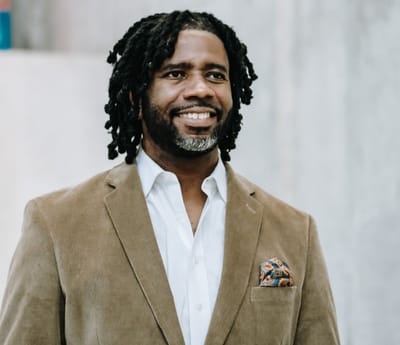 Fatherhood and Family Engagement:
I strive to engage my audience by drawing on personal anecdotes and relatable experiences, while also providing informative and thought-provoking insights. My goal is to encourage and inspire families to build stronger relationships and create more meaningful connections with one another.
Responsible Parenting:
My speeches are thought-provoking and draw on research and best practices to provide a relevant and comprehensive understanding of the topic. I aim to motivate and encourage parents to take an active role in their child's development, and to help them understand the lasting impact that responsible parenting can have on their family's future.

Diversity and Inclusion In The Classroom:
When discussing diversity and inclusion in the classroom, I bring a comprehensive understanding of the ways that cultural and demographic differences can impact student learning and academic outcomes. I offer practical strategies for creating inclusive learning environments and fostering cross-cultural understanding among students.
Mental Health:
I work with educators and parents to provide insights into youth mental health and how we can all work together to reach out to those kids out there suffering, who might not know where to turn. In addition, I provide practical strategies that can be used immediately in your classroom or living room to help teens cope more effectively with stress and anxiety.